The Odyssey
Ukraine - Madrid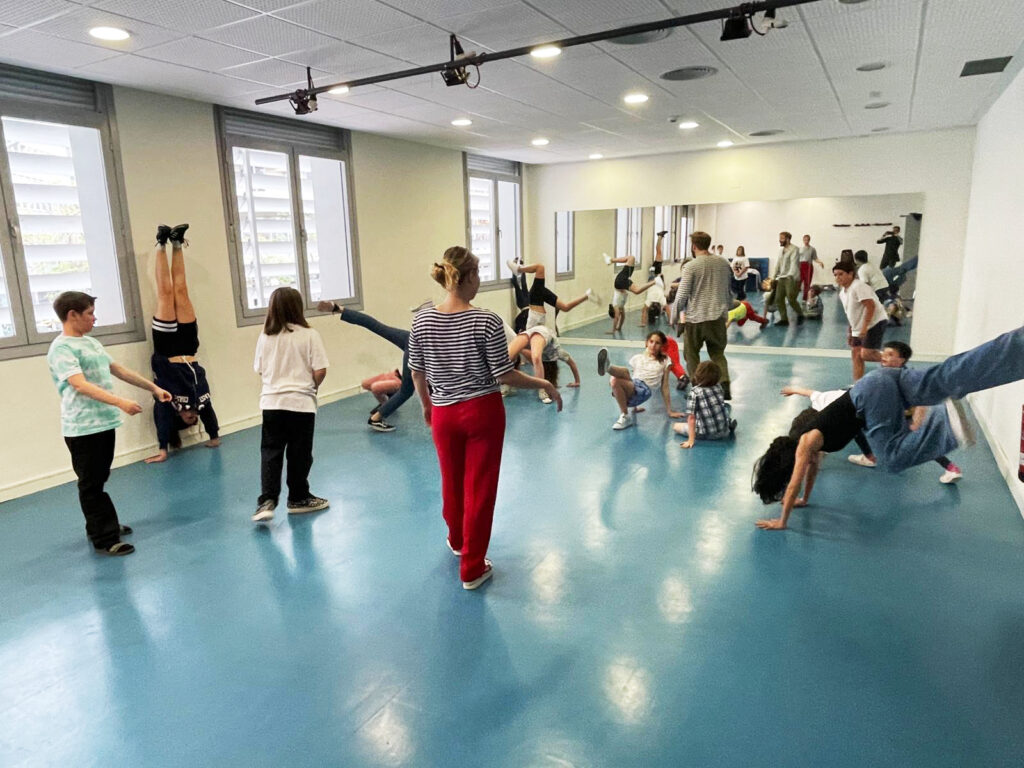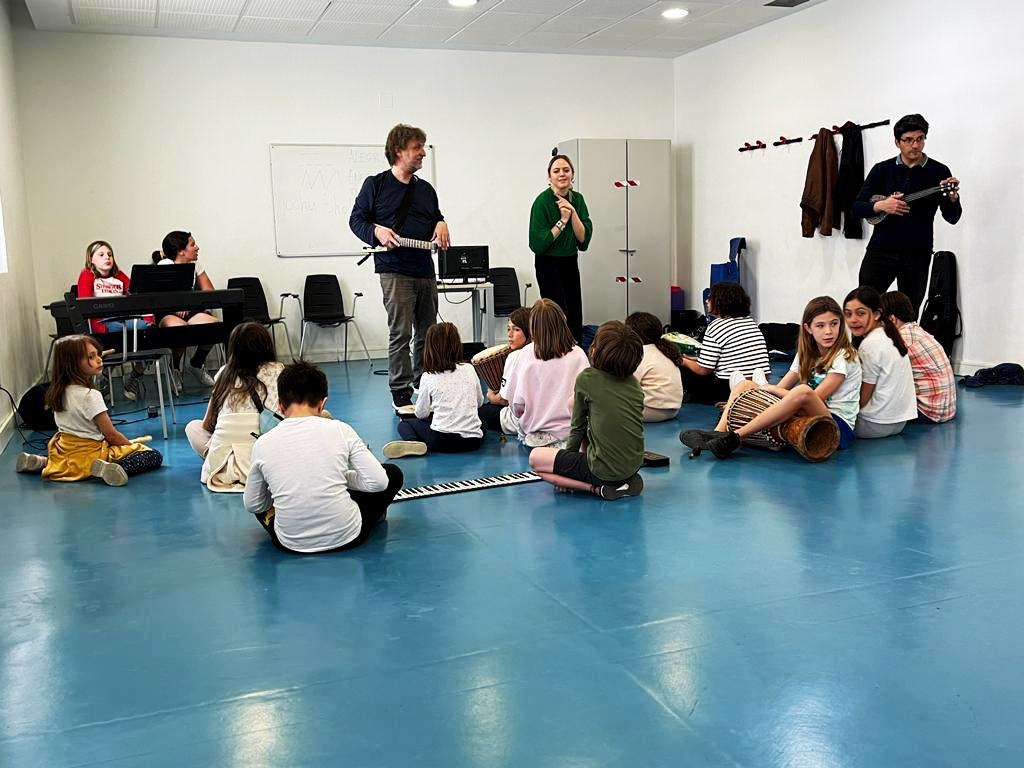 The diaspora caused by the recent illegitimate and illegal invasion of Ukraine by Russia demands a response from all of us as a society, also in the realm of culture.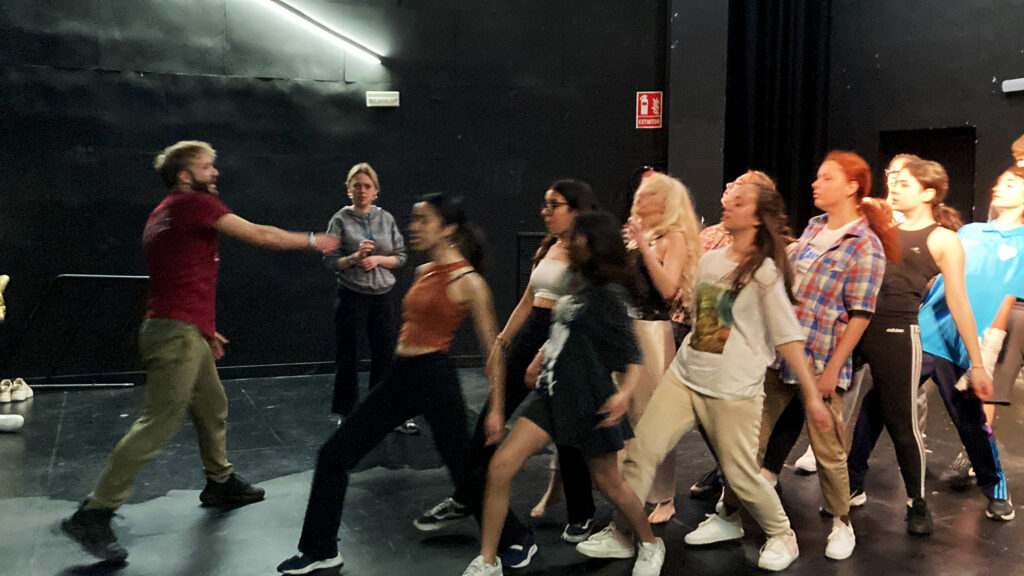 At ÓPERA SIN FRONTERAS, we wanted to help the affected individuals by engaging in culture of emergency, through a series of theater and music workshops centered around "The Odyssey" by Homer.
In these workshops, young Ukrainian refugees and students from the EMAD (Municipal School of Dramatic Art of Madrid), aged between 7 and 21, have embarked on an epic adventure together. Through the journey of Odysseus' return to Ithaca, they reflect upon ideas of voyage, dignity, resilience, love, identity, and change.